November 13th, 2014 by
JoAnne Bassett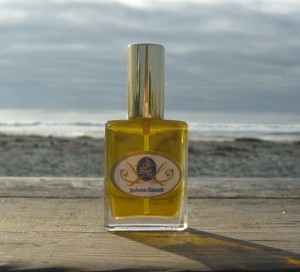 I am very grateful for the wonderful reviews on my natural perfumes I have received lately.
 Sacred Frankincense 1 by JoAnne Bassett 2014 + Interview on Austrailian Perfume Junkies
and  The subject was roses: Natural perfumes by JoAnne Bassett on Perfume Smellin' Things.
There were no giveaways for readers on either of these articles.  So to make up for that I am offering a 25% off sale on the natural perfumes that were reviewed. This sale will expire Sunday, November 16 at midnight Pacific time.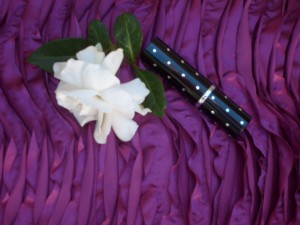 The natural perfumes that are on special are:
Sacred Frankincense 1, Sacred Frankincense 2, Sacred Frankincense 3, Sacred Frankincense 4, Sacred Frankincense 5, Sacred Frankincense 6 from the Royal Alchemy Collection.
From the More Life Collection - Intimacy and Opulence 
From the Luxury Natural Perfumes - I Love You and Sybarite
From the Royal Collection - Malmaison
From the French Collection - Camille
From the Limited Edition Collection - Luscious Roses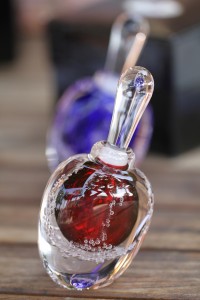 Within these collections are individual samples, small sizes of parfum, 5 ml eau de parfum travel sprayers, 1 oz eau de parfum bottles, 1/4 oz parfums, and hand blown glass bottles with parfum.  Many sizes to choose from.
In order to make these available at this special price of 25% off…please email me your order and ship to information joanne@joannebassett and mention the special.  I will then send you a paypal invoice with the discount and shipping.
Please email with any questions.  This sale will expire Sunday, November 16 at midnight Pacific time.
Thank you and I appreciate your support!
---