December 17th, 2013 by
JoAnne Bassett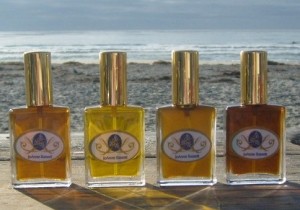 With all of the running around with holiday parties, classes, special dinners, Christmas music, ballet, plays, special office gatherings. etc. do you have any energy left to hit the malls?  Do you dislike driving into the busy parking lots looking for a parking spot when 5 other cars want the same space?
Why not make it easy on yourself….shop online!  With priority mail and other overnite services available…save yourself some time and stress.
JoAnne Bassett is offering some eau de parfums, parfum, custom bespoke perfume, and more at 20 % off special prices.  Go to the Monthly Specials page for the details. There are 2 blog posts there that contain the exact listings.
Another great idea is buying a gift certificate.  Don't know what to choose?  Let them make the decision.  Check it out now!

Want a quick read?  My "Sacred Scents" book is a great take me away sort of book.  Buy it here on Amazon.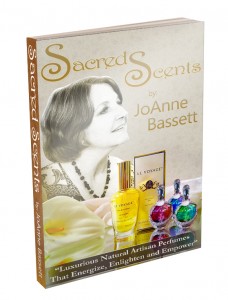 Have fun ….leave the stress behind…shop online!
---