May 26th, 2016 by
JoAnne Bassett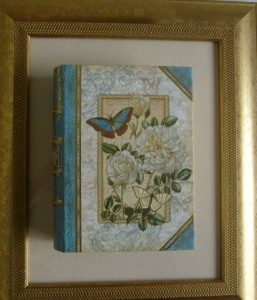 With all of the June weddings coming up, I wanted to offer a special sale so you can gift the bride and groom a special fragrant memory.  It is tradition to offer special holiday sales.  This one can be for both Memorial Day and Ramadan in early June.
My special handblown glass perfume bottles are an exceptional fragrant gift.  They are collectibles.  Each bottle is created one at a time and is signed and dated.
Some of my perfume collections offer these gorgeous bottles to house the extrait; the parfum in organic jojoba oil.  Parfum samples are available to help you choose.  I offer complementary, short phone or Skype consultations that will assist you in making the right choice for your needs.

My Call To Prayer perfume in oil is a popular choice as a gift for Ramadan or Eid.  This 100% natural perfume can be worn for meditation or prayer.  An Arabian style perfume with rose otto, frankincense and two ouds.  It is a favorite of many.  This sacred perfume has been prayed over and has a very high vibration and purity.
I am offering 20% off everything on my website www.joannebassett.com excluding Custom Bespoke Perfume, Perfume Potions and classes. This special sale expires June 1. You will receive a 20% off refund on your purchase after we receive your order.  This excludes the shipping and tax charges.
Have a great Memorial Day and don't forget to order something fragrant for you to celebrate with!
---