June 4th, 2017 by
JoAnne Bassett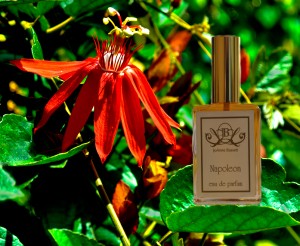 Father's Day is 2 weeks away on June 18…are you ready?  Here are some natural fragrances from JoAnne Bassett are sure to please you both.
Napoleon eau de parfum – This fragrance is musky, deep, grounding and centering
Aromatic  Notes: Juniper Berry, Helichrysum from Corsica, Bulgarian Tobacco, Rosemary Verbenon, Vetiver, Cedarwood, Cistus, Black Spruce, Myrrh, Lime, Vintage Jasmine Sambac, and others.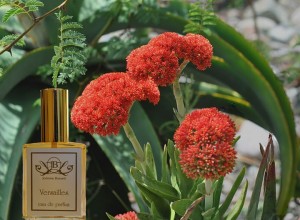 Versailles eau de parfum – is a gorgeous, sparkling bottle of citrus delight and spices. Men and women love this fantastic fragrance. Happy and uplifting.
Citrus Aromatic  Notes: Neroli, Tangerine, Lime, Pink Pepper Tree, Cinnamon Bark, St Johns Wort, Frankincense, Patchouli, Benzoin, and others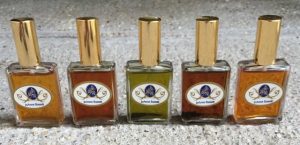 The Sacred Elixir Collection  is an amazing collection of aphrodisiacs and more!
Aromatic raw materials from animals have been used in classic perfumery and as a medicine from antiquity.  The smell of these aromatics activates the endocrine system and produces the hormones we need. The traditional use of civet is for hormonal dysfunction.  These real animal pheromones will act as natural aphrodisiacs.  My clients have reported very positive results with their partners. These fragrances are natural aphrodisiacs. Many clients are reporting increased desire, performance and more. Some couples had stopped having sex are now enjoying it again… more love and romance is always good.  Sample sets are available and there are many sizes to choose from.
All of the 1 oz eau de parfums come in a Peacock Gift Box with a free 5 ml travel sprayer filled with eau de parfum.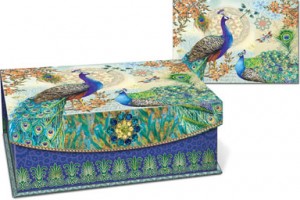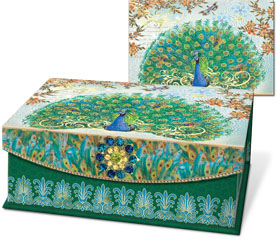 ---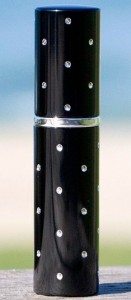 A travel sprayer is a perfect gift for your man on the go! It holds 5 mls or 1/6 oz of his favorite fragrance and is refillable. There are many choices available for $30.00 or $40.00. May I suggest Venus Amber, Russian Leather from the Leather Collection, Sacred Frankincense 3 from the Royal Alchemy Collection, or Italian Smoke from the More Life Collection. There are many others to suggest.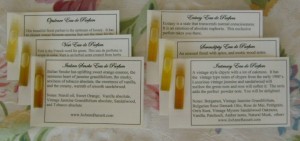 If you want a Discovery Kit of the Royal Alchemy Collection of Oman Frankincense fragrances, or Leather Collection or others go to the sample page or individual collection pages for individual sample choices. He can come back later and purchase a larger size.
Email if you have questions and we can find the solution for your perfect gift today!
Save
Save
---