Limited Edition Parfum
Luscious Roses

Parfum

The deep red bottle houses this luxurious, feminine, floral perfume.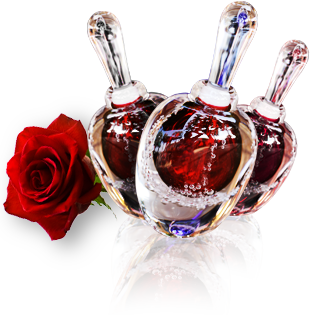 "As a Certified Aromatherapist all essential oils are chosen for their energetic and beneficial properties. I perform alchemy on all of my perfumes so they are "never just fragrances". There is an intention and benefit in all fragrances I create in all of my collections. These fragrances enhance your well being."