March 28th, 2017 by
JoAnne Bassett
Today is a new day… It feels like a new lifetime. The heavy energy of the past months has cleared and with the ascension into 5 D – the fifth dimension. The energy feels much lighter. Yay! Who is with me on that?
My life purpose is raising vibrations and consciousness with my 100% natural perfumes. Raising vibrations means simply to feel good when you wear my energetic perfumes. Love or above is what I aim for daily. My perfumes can bring your personal vibration up to peace, joy, gratitude and love. It is a feeling that I invoke with my natural fragrances. On the good vibrations scale love starts at 500 and then peace, joy and enlightenment at 700. What do you want to feel like today?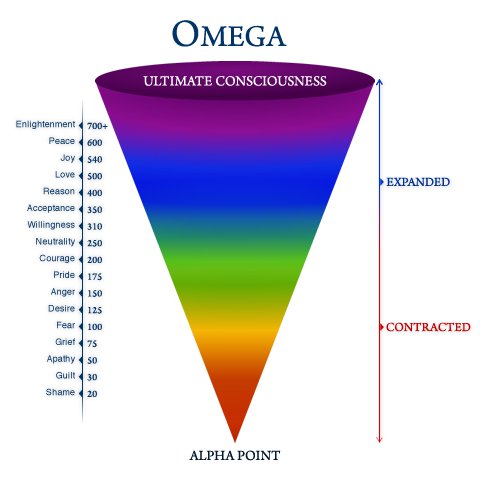 With all of the natural rose oil or rose otto I use in my botanical fragrances the vibration is very high to begin with. My Bulgarian white rose – alba rose otto is vintage and is the "flower of light". You want to open your heart and heal some past hurt I suggest you try some of my perfumes with this rare and precious oil. My top shelf choice for opening the heart and self love is Luscious Roses parfum. It is a miracle in a bottle. People who have had "brick walls built around their heart" have used this parfum with amazing results. They have found love.. for themselves and for others and often they find their "life partner".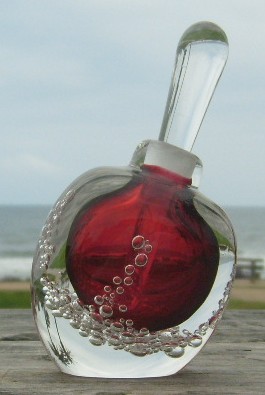 There are other perfumes containing this stunning white rose and you will find them listed under Collections. Browse through the perfume collections and see what talks to you. You are so worth it. Your new life awaits you!
---