January 26th, 2018 by
JoAnne Bassett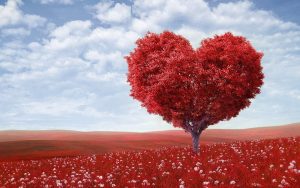 I love this time of year.. we get to honor our heart connections.  That may be your lover, partner, boyfriend, girlfriend, husband, wife or any connection you have that you want to acknowledge.  Often the way we do this is by saying I Love You.  Other ways are love notes, flowers, chocolates, dinner and other creative ways.
My clients choose a natural perfume with the intention they want to share with their partner.  Here are some ideas I have made available for you at special prices.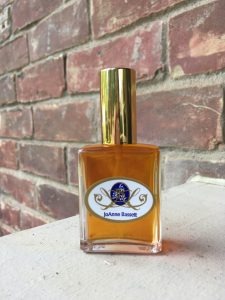 Passion eau de parfum has a 16% fragrance strength. The word passion is defined as feelings of intense desire and attraction. Passion is an emotion that is like none other. With sexy jasmine sambac absolute, passionate ylang ylang, happy citrus essences, and wonderful soft woods this perfume is sure to be a winner! Add some passion to your life today with a spray of this exotic perfume. For women and men.
1 oz eau de parfum $50.00.  Regular price is $150.00.  Only 6 left!
Price: $50.00
---