December 15th, 2017 by
JoAnne Bassett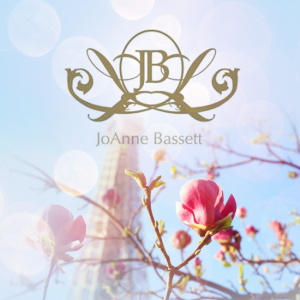 Yes time for new horizons.  I am moving the end of the month so the less inventory I have to pack and ship is better!
On my Etsy store I also sell supplies, essential oils and absolutes, perfume kit accent notes, crème, and more perfumes not sold on my website.
am offering a 20% off moving sale with a minimum purchase of $75.00. It starts today and ends December 22. Use code SALE12 at checkout.
Natural Botanical Perfume, Organic Luxury and Vegan by JoAnneBassett.  Browse unique items from JoAnne Bassett on Etsy.
---