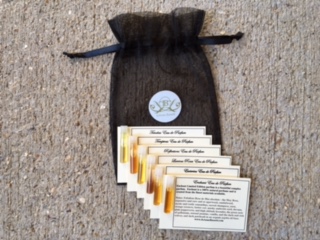 Samples
To help you choose scents based on Fragrance Classifications. 2 ml Sample Sprayers are here.
---
When you purchase fragrances on JoAnne Bassett:
Purchase $10.00 you get 1 free sample, spend $25.00 you get 2 free samples, spend $50.00 you get 3 free samples.
---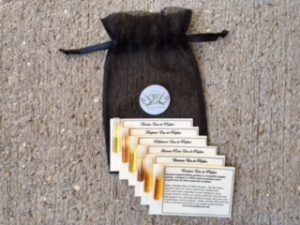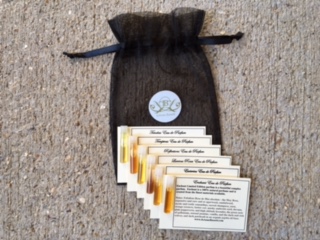 Cool For Fall Discovery Set
Put away your hot weather citrus and floral scents. Bring out your heavy scents with oud and floral orientals for those cool days and nights. After the Autumnal Equinox we get ready for the crisp autumn days and nights. I composed a list of fragrances from multiple scent categories for you to explore. These amazing natural perfumes will take you into winter also.  Enjoy wearing them daily! They are for women and men. Mix them up!
When you purchase $25.00 at JoAnneBassett.com we give you 2 free samples! So for $35.00 you get 10 samples. That is $3.50 each!