February 9th, 2018 by
JoAnne Bassett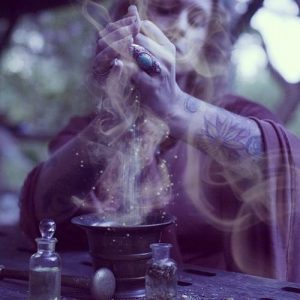 JoAnne Bassett Royal Perfume Group
This group is a gathering place where we can come together to appreciate each other and royal perfumes that are magical and can create miracles. We will suggest an intention each month and I will have a live video where I choose the individual oils to create a perfume with that intention. It will be available for the group. When a group focuses on one intention and everyone wears the perfume created from that intention it is very powerful.
I started a group at the end of 2017 to share some alchemy with you on a monthly basis. This includes a monthly group intention and a vote on that intention for the month.  So far we have had I AM A Powerful Creator for January,  and yesterday we voted for I AM Self Love.  That eau de perfume will be created on February 15 on the New Moon.  You will be able to pre order it here. 
The travel sprayers make great gifts for friends, loved ones and especially for yourself for self care. I will only create the number of I AM Self Love as I have orders for on February 15.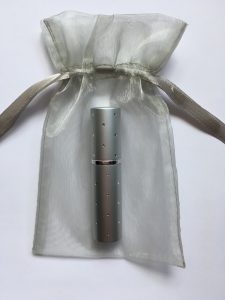 You must be a member of this group to order the eau de perfume.  Please click on  JoAnne Bassett Royal Perfume Group
There is a powerful activation video on the group page now.  Please enjoy!
---