June 11th, 2015 by
JoAnne Bassett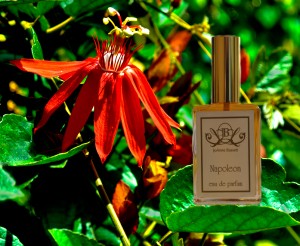 Father's Day is 10 days away…are you ready? Here are some natural fragrances from JoAnne Bassett that are sure to please him and you.
Napoleon eau de parfum – This fragrance is musky, deep, grounding and centering
Aromatic – Notes: Juniper Berry, Helichrysum from Corsica, Bulgarian Tobacco, Rosemary Verbenon, Vetiver, Cedarwood, Cistus, Black Spruce, Myrrh, Lime, Vintage  Jasmine Sambac, and others.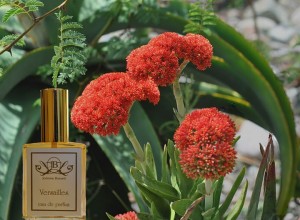 Versailles eau de parfum – is a gorgeous, sparkling bottle of citrus delight and spices. Men and women love this fantastic fragrance. Happy and uplifting.
Citrus Aromatic – Notes: Neroli, Tangerine, Lime, Pink Pepper Tree, Cinnamon Bark, St John's Wort, Frankincense, Patchouli, Benzoin, and others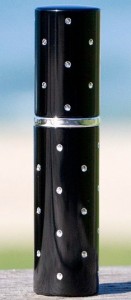 A travel sprayer is a perfect gift for your man on the go!  It holds 5 mls or 1/6 oz of his favorite fragrance and is refillable. There are many choices available for $30.00 or $40.00. May I suggest Venus Amber, Russian Leather from the Leather Collection, Sacred Frankincense 3 from the Royal Alchemy Collection, or Italian Smoke from the More Life Collection. There are many others to suggest.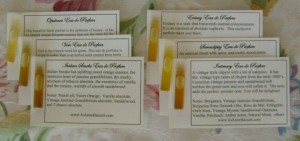 If you want a Discovery Kit of the Royal Alchemy Collection of Oman Frankincense fragrances, or Leather Collection or others go to the sample page or individual collection pages for individual sample choices. He can later come back and purchase a larger size.
Email if you have questions and we can find the solution for your perfect gift today!
---