November 10th, 2017 by
JoAnne Bassett

e Holiday Promotion! e
I know it seems kinda early for Holiday shopping…
but we have the BEST idea to give yourself and or your
loved one's and we just couldn't wait to share it with YOU!!!

This is soooooo exciting… JoAnne Bassett is offering her "I AM" Collection at a DISCOUNTED RATE just in time for the holidays and her new "I AM" Natural Perfumes are taking Energy Healing to a whole new level!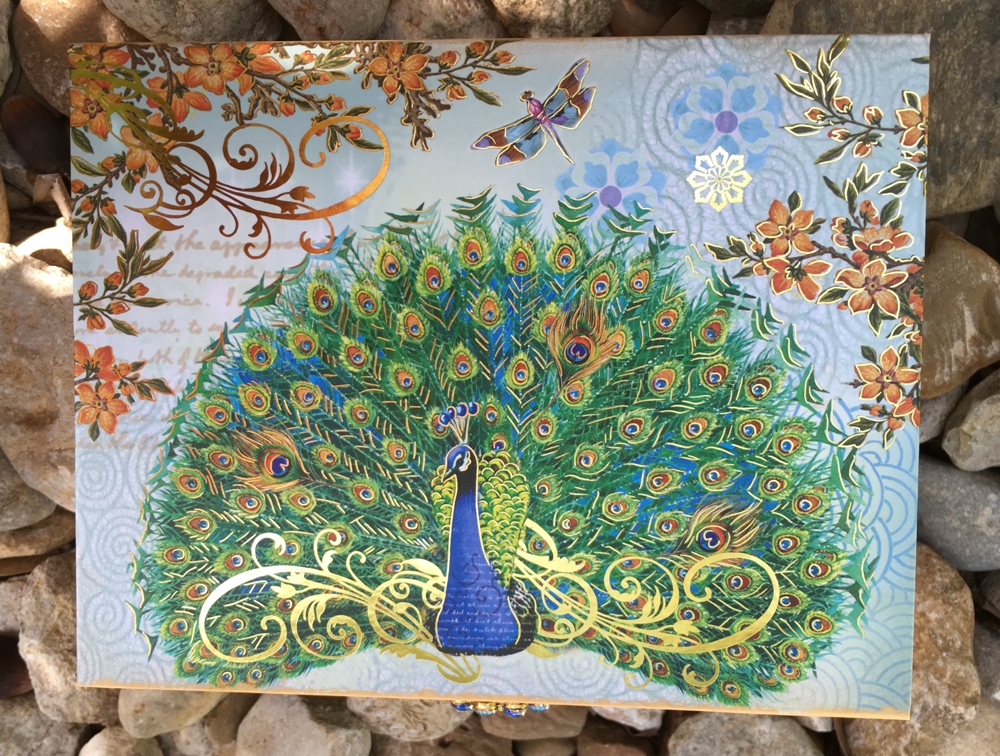 This incredible collection comes in a gorgeous peacock box with a royal blue gem on the front and includes…
~ I AM Beautiful
~ I AM Abundant
~ I AM My Perfect Weight
These perfumes are certainly going to make that special person very happy… especially if that special person is YOU!
When JoAnne was first introduced to our community this past summer… she was welcomed with open arms as the community experienced her perfumes and ever since her perfumes have been selling like wildfire! During her last appearance with FHTJ her entire collection was SOLD OUT extremely fast! Wow!
And now she is offering a very special promotion for the upcoming holidays and to welcome the New Year!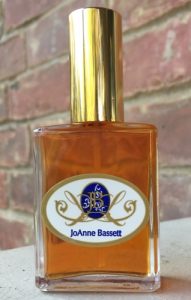 If you have been struggling with your financials and barely making ends meet…
If your battle with your weight has been exhausting you…
Or if you just feel like you lack in abundance…
Then you must be tired of making the same New Years Resolutions year after year! 
But don't give up hope just yet… this is the SOLUTION for YOU!!!!!
Isn't it time you start believing in yourself and loving yourself even more? Aren't you ready to make 2018 your BEST year ever? 
Then give yourself a Natural Perfume Gift Package to support you in being the best you can be!
Plus, don't forget to gift your loved ones this Holiday season as well…
These perfumes are the PERFECT gift!
Nothing says "I Love You" more than a unique gift that keeps giving back day after day as it is worn with the greatest intentions of living a life full of abundance! You or whoever you choose to give these beautiful perfumes to will receive the benefit of an energetic boost with whatever intention you want to achieve! You can begin manifesting miracles in your life immediately!
But that's just the beginning…
We are offering YOU a 5% discount off when you purchase ALL 3 today!!!
But hurry, this won't last long! 
Get yours today while supplies last…
Use Promo Code LUCKY at Checkout to get an
instant 5% Discount when you buy ALL 3!!! 
These Natural Perfumes will be one of the BEST gifts you could ever give
your loved ones this holiday season!

Notice: This package will NOT be available after Monday @ 12:00 PM PT… Even at FULL PRICE!!!!!

There is ONLY a limited supply and this will be SOLD OUT pretty fast… so don't wait, get yours today!!!!
If you would like to hear JoAnne explain these wonderful perfumes… then we invite you to listen to the Replay call where she goes into detail about her complete collection…
Replay on Now
Eram Saeed in Conversation with JoAnne Bassett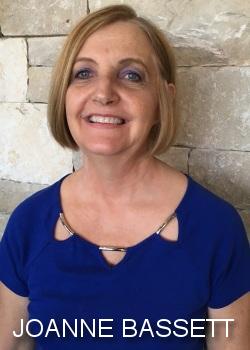 REPLAY:
http://fhtjoy.com/replay
http://orderjoynow.com/JoAnne15-2/
BUT hurry, because this sale is for a Limited Time Only!
Sale ends on November 13th at 12:00 PM Pacific.

Use Promo Code LUCKY at Checkout to get an
instant 5% Discount when you buy ALL 3!!!!
This is so rare to find… powerful magic in a bottle!! EVERYONE should have this!

"There are a few things that surprise me in the field of energy work anymore. But I have to say the power of JoAnne's perfumes really took me by surprise!It literally starts working the moment you put it on. I felt so much energy pulsing through me the first time I couldn't believe it. I got a custom potion with the intention to get off my behind and start working on my book (I have been procrastinating for over 2 years!!)
Within a day of wearing the perfume I got the photo shoot done for the book cover and then few days later came across the best book editor/coach who intuitively guides you to connect with your inner vision and birth your message. We have already made progress and I am super excited that my book will be done in 3 months! And its only been 2 weeks since I got my perfume….I mean 2 years of nothing and after the perfume 2 weeks of warp speed progress! Wow, wow, wow.
If you have any desire for manifestation, you owe it to yourself to try these magical essences. And if all this super cool magical isn't enough, they really, really smell good too. She will tune into your field and what you want to manifest and custom design a perfume thats just right for you. Do it now….every day you don't do it is a day away from your desire!  ~ Eram Saeed
Use Promo Code LUCKY at Checkout to get an
instant 5% Discount when you buy ALL 3!!!!
Thank You For Supporting Our Cause
FHTJ is a global healing community where heart centered conscious beings come together to heal self, each other and the planet. Thanks to your consistent and loving support, we have been helping these fine projects to help raise the light on our planet:
Education for the poor in Pakistan: A country where illiteracy is through the roof and human rights are non-existent, a child's right to a decent education is only reserved for the rich. FHTJ is a supporter in running this primary school where poor children were taken off the street and put into a school. And you have helped in changing the lives of these children by being our subscribers. Thank you! All we ask of you is to stay on with us and contribute spiritually and energetically to this cause, but you are free unsubscribe any time and withdraw from this contribution.
FHTJ is a supporter of battered women shelters in the Dallas TX area. We are announcing our new and exciting project to help these shelters soon and you can be a part of this wonderful project too just by being a part of this community!
——————————————————————————————
The information on this site is not intended or implied to be a substitute for professional medical advice, diagnosis or treatment. All content, including text, graphics, images and information, contained on or available through this website is for general information purposes only. Please see a medical professional if you need help with depression, illness, or have any concerns whatsoever. WE DO NOT OFFER MEDICAL ADVICE, COURSE OF TREATMENT, DIAGNOSIS OR ANY OTHER OPINION on your conditions or treatment options. SERVICES OR PRODUCTS THAT YOU OBTAIN THROUGH THIS WEBSITE are for information purposes only and not offered as medical or psychological advice, guidance or treatment
CONSUMER NOTICE: You should assume that the sender of this email has an affiliate relationship and/or another material connection to the providers of goods and services mentioned in this message and may be compensated when you purchase from a provider. You should always perform due diligence before buying goods or services from anyone via the Internet or offline.
Sent to: joanne@joannebassett.com
From Heartache to Joy, 11518 Clipper Cir, Frisco, Texas 75034, United States
---