April 21st, 2017 by
JoAnne Bassett
I am JoAnne Bassett the wise woman, the sage who just knows.  I am the mystery woman who creates powerful magical potions disguised as Custom Bespoke Parfum.  Really you say?  Yes these custom perfumes are one of a kind and just for you.. and so much more.  They do not just sit and smell pretty.. they are powerful.. and can transform the wearer.
When you order a custom perfume from me, know that you will be receiving a special, magical potion that will turn chaos into order.  Be aware of the possibilities of your evolution.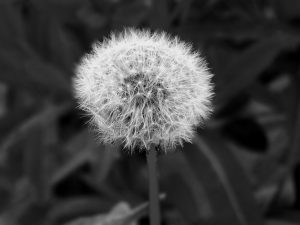 What is your wish? Would you like a magic carpet ride?  Would you like to go on a journey of discovery?  Do not hesitate to order a life changing solution today.  You will free yourself from the old cycles and stop going round and round. Go from fear to confidence, and stagnant to abundant flow. What is stopping you?  Your life is waiting.
Go here now to learn more and discover a new you!
Save
Save
---