January 15th, 2018 by
JoAnne Bassett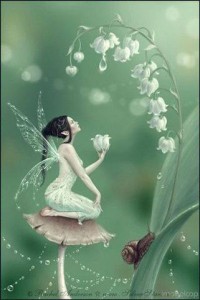 As I was starting my day… my fairies… angels and guides gave me some Divine Inspiration  and Divine Guidance.  From that great insight I have decided to have a Flash Sale on my Custom Perfumes.  I heard help people start the New Year on the right foot with  a Custom Perfume created on the first New Moon of the New Year. So tomorrow on January 16 I will be creating my Custom Perfumes, and Custom Perfume Potions.
The normal price of the Custom Perfume is $3,000.00.  The flash sale price is $2,000.00.  Hurry this offer ends January 18.  Go here now to order.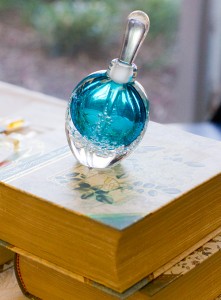 My Custom Perfumes are the most energetic perfumes I create.  When you want major transformation and change in your life… this is the perfume for you.  Go there now and read all about it.
These special perfumes take hours to create so get on the list. It will take a few days to complete these.  I can create these perfumes any time of the month but I choose the New Moon as the energy is all about new beginnings.  Give yourself the gift of transformation.  This perfume will work on all areas of your life.  Miracles are waiting for YOU!!
This would also make a great Valentine's Gift for your special someone.  This perfume can be created in February also.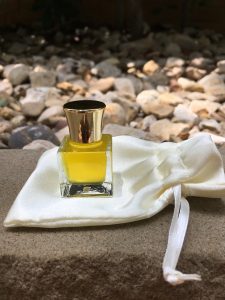 If you have purchase a Custom Perfume, Custom Perfume Potion or any parfum from me and it has been 6 months since you received it… you need to finish it off.  Your energy changes quickly after you wear a custom perfume or custom perfume potion.  You are ready for an energy upgrade so this is your chance by ordering at this special price today.
I also created a special price for Custom Perfume Potions for January with 2 new intentions for the New Year.  Go here to order those.
---