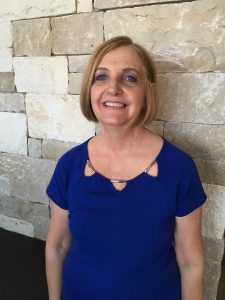 I AM your reset button!  I connect with your internal compass and channel your Higher Self and speak to your soul.
30 minutes Laser Coaching – for answers to your most pressing questions regarding your life purpose. This is a super focused reading so you can begin living on life purpose now! All questions are welcome.
I have been giving accurate Intuitive Readings for over 20 years. My gifts of Clairvoyance, Clairsentience, Clairaudience, Clairalience, and Claircognizance allow me to "experience full color movies with sound and more". This is what it "feels" like when I give you an Intuitive Reading. This information comes from the Divine or from Source. These are Conscious Clairvoyant Readings. Your Caring and Clairvoyant Connection To Source!
I am a Clairvoyant Coach. I enable people who are in the midst of making major decisions in their lives, careers, to make the best decisions. I do it with clarity and confidence because I am a strong connection to pure Source energy.  A very accurate, channeled oracle reading. No Past Life – Akashic reading with this reading.
After receiving your payment you will receive a link to my calendar to make your appointment.
30 minutes Laser Coaching for $500.00
150% accurate!
JoAnne's intuitive abilities are off the charts and her magical perfume potions are probably some of the highest frequencies you can get your hands on.
A very accurate channel.
---
I am not offering sessions at this time that include Chakra clearings, Medium ship – talking to the deceased, DNA and cell activations, etc.