July 2nd, 2017 by
JoAnne Bassett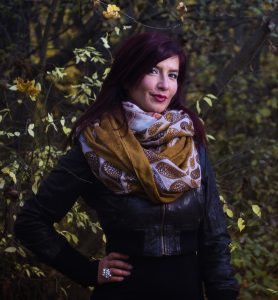 I have just added a  Custom Perfume Potion with Reading  to determine which magical Custom Potion is for you.  It is a question I am asked often.
The Custom Perfume Potion is very powerful with just 1 intention. The tricky part for some people is deciding which one they want to have created.  I often hear "I want all of them". So I added the additional option of a Reading to determine which option is the one for you at this time. The reading will be done on Facebook messenger or a phone call.  After check out I will contact you by email to schedule your reading. Remember you are creating your Custom Perfume Potion …not me.
If you would want an "unlimited" option perfume than your choice would be a Custom Bespoke Parfum that has unlimited options.  I can decide by our consultation what is best suited for you at this time. You are creating your custom perfume… not me.
Your magical Custom Perfume Potion arrives in a 6 ml glass perfume bottle in a cream satin bag. Order one today and empower yourself and Unlock Your Potential now!
I take the powerful essence of you and mix it with the powerful essence of the oils and create your very own magic potion and we call it perfume.   © Copyright  JoAnne Bassett. All rights reserved.
Save
Save
Save
Save
Save
---