June 23rd, 2017 by
JoAnne Bassett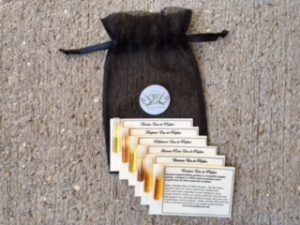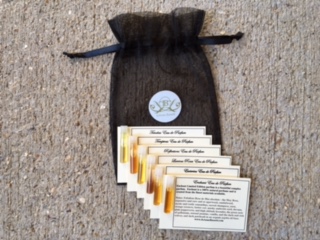 I created this sample pack to empower women.  Many of these issues women ask me about over and over.  So here is my compilation of years of clients wanting these for their self improvement and more enjoyment of their life.  I hope you will try these natural perfume samples.  They really do work!  They will enhance your life in so many ways.
Empowerment Sample Set
The sampler pack includes 1 ml eau de perfume vials of the following: Opulence for self esteem, Indulgence for confidence, Sensual Embrace for sensuality, Dark Mistress for sexuality, and 1 ml Luscious Roses perfume in organic jojoba oil to open your heart, for self love, for the ability to give and receive love and abundance.
Save
Save
---