June 20th, 2017 by
JoAnne Bassett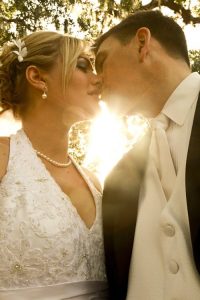 Are you a conscious woman who wants to Summon Your Life Partner or Soulmate?  Do you want to manifest true love!
I have been helping women for many years to attract their Soulmate and create lifelong love. These women now have amazing relationships with the Right Partner.
How did I do that? I support smart, successful women to magnetize their soulmate with my magical Custom Bespoke Perfumes!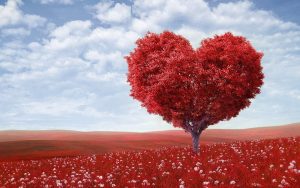 My clients are powerful women, who are doing amazing things in the world and succeeding at every level, except one…
LOVE
.
I am the Love Alchemist!  I create these fabulous energetic perfumes that raise your vibration to love and open your heart and helps you release your stories! You know those limiting beliefs that keep you alone for years and stuck in a cycle.  You know the ones.. all of the good ones are taken…all men cheat .. they just want me for sex and my money.
My amazing Custom Bespoke Parfum is created just for you to shift your energy field, release the old trauma and drama, and activate your Feminine Power.  My bespoke perfumes "Unlock Your Potential".  Show up in your power by embracing your authentic sovereign self without dimming down your intelligence or strength.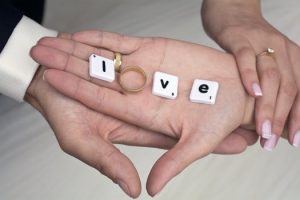 Become the radiant woman you were meant to be. Embrace your "whole" self now and allow the love in. You are so worth it!
 Order a
custom bespoke perfume
today!   I am offering a
special price of $1,000.00
for the custom perfume now.  
The regular price is $3,333.00. This special price of $1,000.00 ends June 23! 

You receive this beautiful hand blown glass perfume bottle with elegant dauber to anoint yourself with.  They are natural perfumes created with the finest botanical ingredients. Treat yourself today!  Your life is waiting!
Save
Save
Save
Save
---