May 4th, 2017 by
JoAnne Bassett
Mother's Day is fast approaching!  Have you found the perfect scented gift for your Mother? Wife? Mother-in-law?   Sunday, May 14 is Mother's Day in the USA. Are you ready?  Here are some easy suggestions for you!
1.  The beautiful gold gild Coffrets contain a 4 ml bottle of all natural parfum.  They look like a book and have a magnetic lid so it stays closed. The parfum is 36% fragrance strength in organic jojoba oil. It is very special and stronger than eau de parfum in organic grape alcohol that is 16% fragrance strength.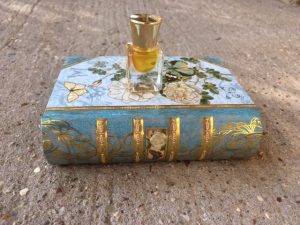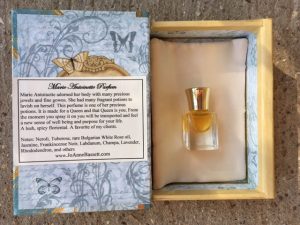 ---
2. The Sample Sprayer Gift Box make a beautiful scented gift.  The special gift boxes are re usable. This beautiful Paris scene with the Eiffel Tower hold the Royal Collection botanical fragrances with French famous people and places. These small boxes have a magnetic flap with a brooch.
---
3. The Gift Box. An Eau de Parfum Gift Set with free travel sprayer filled with your favorite natural fragrance is sure to please.  You have your choice of natural botanical eau de parfum.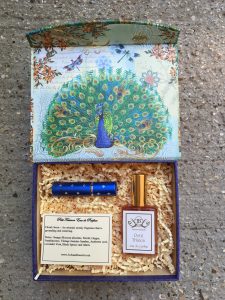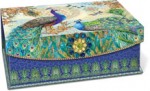 ---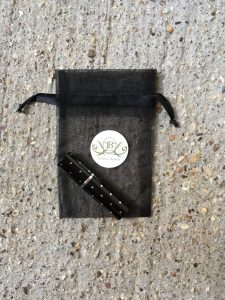 4.  Travel Sprayers  For those Mothers who love to travel.  A portable metal travel sprayer filled with her favorite natural eau perfumes is a must.  Purchase several for morning, afternoon and evening events.  She will thank you when she discovers how easy it makes her fragrance choices.
Make sure you do something special for the woman that makes your life easier every day of the year.
Happy Mother's Day!
---