January 25th, 2015 by
JoAnne Bassett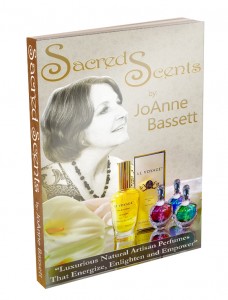 People are always asking me how I became a perfumer. Here is my story. It is available on Amazon on Kindle, as a print book and on audio. If you love my?book Sacred Scents?please take a few minutes and leave a review. Thank you.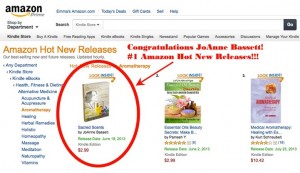 I?was excited to be honored with # 1 Amazon Hot New Releases!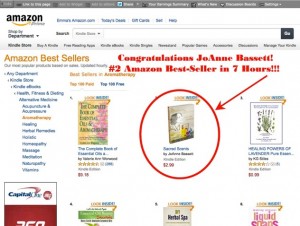 I was also a #2 best seller in 7 hours! ?Some people want me to dive deeper into my stories…stay tuned!
---