April 28th, 2012 by
JoAnne Bassett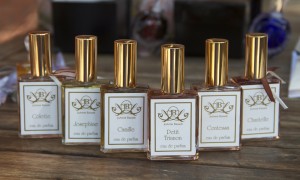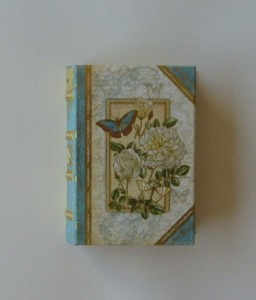 Flowers and butterflies adorn these lovely perfume boxes with gold foil. My idea for you is to fill this lovely box with an eau de parfum from my Natural Perfume Collections. The Royal and French Collection are perfect for your own personal Queen.
Please visit our perfume collections. https://joannebassett.com/collections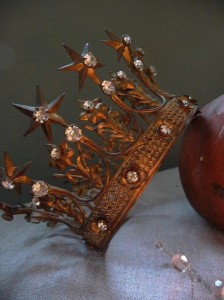 Make your Mother feel like a Queen on Mother's Day and?every day…wearing Natural Perfume created with?authentic Bulgarian?rose otto, jasmine, tuberose, Mysore sandalwood, and more.
For more ideas please visit : https://joannebassett.com/natural_perfumes/collection/natural-parfums-and-eau-de-toilettes
---