"Create Your Own Perfume" Workshops
I love teaching and sharing my passion of natural perfumes. I am available for birthday parties, bridal parties, private parties, fund raisers, corporate events, employee appreciation, "girls night out" parties, etc. Women and men enjoy the experience of designing their own fragrances. I have taught weekly and monthly workshops at 5 star resorts.  Please email for more information.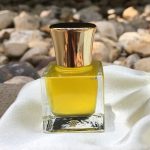 ---
Create Your Own Perfume Workshop – Private Party
Newport Beach, California
---
Southern California: Ketel One Society "Craftsmanship" Event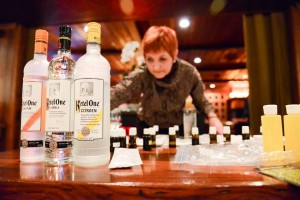 "A" Restaurant and Market Newport Beach California Ketel One Society members in Southern California were treated to a unique sensory experience to show how they craft their Ketel One flavors through a custom fragrance and essential oil workshop. 
Testimonial:"Overall great experience for all of my guests. JoAnne engaged the group and created a fun learning environment. She successfully showed similarities in the process of Ketel One and fragrances. Our event was over a year ago and guests still talk about it."
DARREN T. BLAIR
CALIFORNIA | KETEL ONE VODKA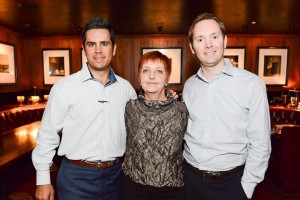 Celebrity brands are now asking me to host my Create Your Own Perfume Workshops at their luxury events as part of delivering a thoughtful and unforgettable experience to their clients. Honored to be invited by Ketel One and it truly is one of my favorite events and thrilled that they invited me back. Are you or do you know of a corporate brand interested in adding this unique experience to their events?  Please send me a Private Message.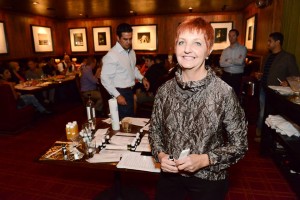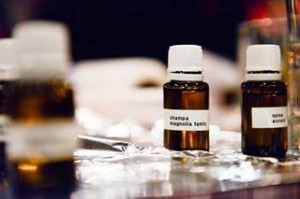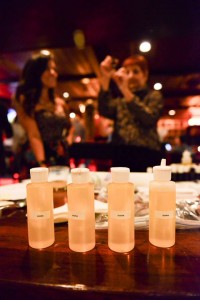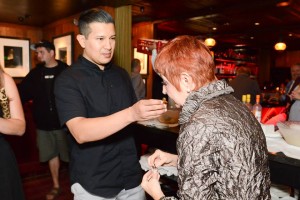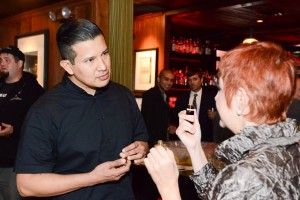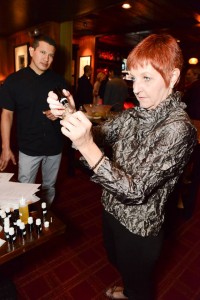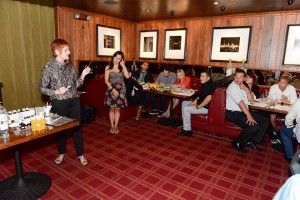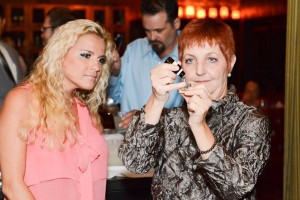 ---
Save
Save
Save
Save
Save
Save
Save