August 20th, 2014 by
JoAnne Bassett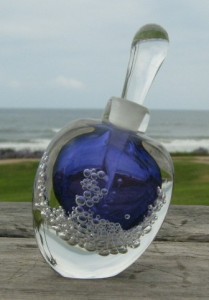 Victoria at Eaumg.net reviewed my Serendipity Parfum today. Check out her other reviews of my parfums there also.
http://www.eaumg.net/joanne-bassett-serendipity-natural-parfum-review/
Serendipity Parfum comes in a 1 ml sample size, 3 ml parfum, and a 5 ml parfum bottle in addition to the lovely hand blown purple bottle with parfum.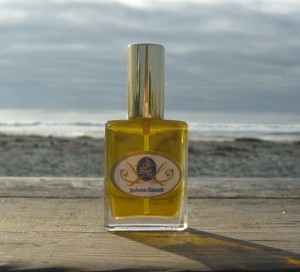 Serendipity is also available as an eau de parfum in 1 oz sprayer, 5 ml travel sprayer and 1 ml sample size.
---