August 1st, 2015 by
JoAnne Bassett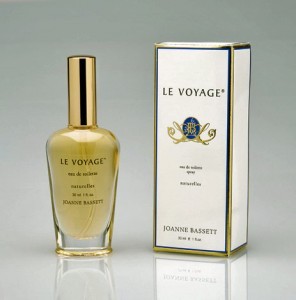 JoAnne Bassett Blue Moon Special Celebration Sale. I am offering 15% off our entire website through August 15. Because sale codes are not available on my site, please email me on my contact page your order and I will send a paypal invoice. Be sure to include your paypal email address. I ship worldwide. Please list your country in your email. Please send any questions.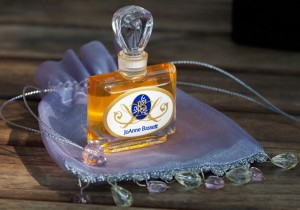 You can also order online and then email to receive your refund through paypal. The shopping cart is set up for all countries.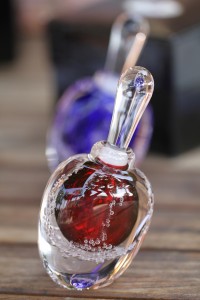 Custom Bespoke Perfumes are included in this sale…that rarely ever happens. Order yours today.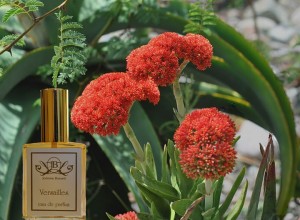 This is a once in a blue moon opportunity!  Take advantage of it today!
---