April 26th, 2016 by
JoAnne Bassett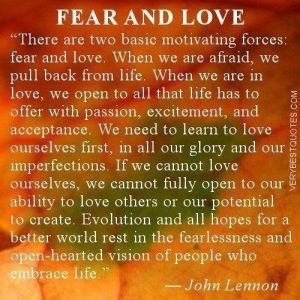 One of my passions in life is helping people to be all they can be and that includes being open to receive. Receiving love, support, joy, and living their lives's purpose. I consult with people looking for a natural perfume to help them with self esteem, abundance, love, confidence, healing and more.
As John Lennon said "We need to learn to love ourselves first".  People ask me for Love Potions to attract a boyfriend, husband or life partner. I suggest my self love – my love potion in my Custom Perfume Potions. This will build up love for yourself and open your heart.  The intention of this custom potion is self love and with my royal alchemy I perform, it will work for you when you wear it on your heart.  These Custom Perfume Potions have one intention and based on your energy field.  A one of a kind perfume potion I create just for you.
If you want more than one intention and want a full body shift and a complete transformation than you will want my Custom Bespoke Parfum.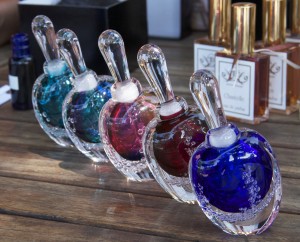 My custom parfums shift energy for individuals who want to be on the
"fast track"
. They can live full out, fully expressing and living their life purpose. I don't know anyone making natural perfumes with life changing properties!  
My transformational custom perfumes contain magical alchemical oils and energy that you can feel.
All of my natural botanical fragrances raise your vibration and raise your consciousness just by wearing them. Luscious Roses parfum is another heart opener and contains 5 different roses from 4 countries.  It is a beautiful rare and all natural rose parfum. Try some today!  It is also available as an eau de parfum.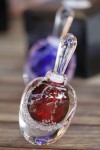 How do you want to feel today?
---