March 29th, 2014 by
JoAnne Bassett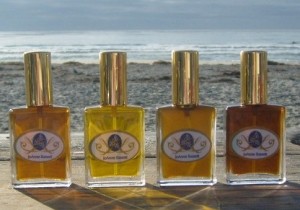 Check out my monthly special to receive more bliss and passion in your life…Bliss and Passion fragrances are on Closeout Sale right here!  $50.00 for a 1 oz bottle …unheard of for 100% natural botanical fragrance.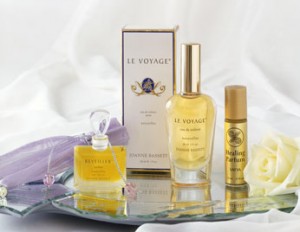 Also check out further reductions on Le Voyage eau de toilette and parfum.  This will sell out soon!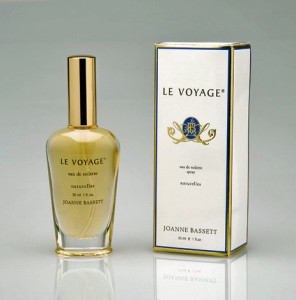 Limited availability on all closeouts!
---