June 30th, 2016 by
JoAnne Bassett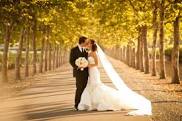 Traditionally June is wedding month…more people are married in June than all other months. Romantic love is just one kind of love…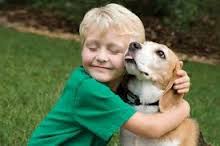 Another kind of love is the love for a child or a pet. This is motherly love… when you are the Mother of a child or take care of a pet and provide for it.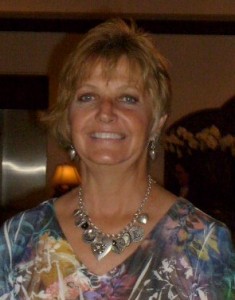 Self love is very important and without it we don't honor ourselves. This is a photo of me in La Costa, CA after spending time with a friend. Connections with friends and loved one are good and help us to feel loved, wanted, accepted and more. We need this feeling at all ages. This feeling of joy, love and peace is a vibrational state. When we are in this state we draw positive experiences to us.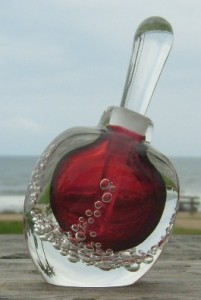 To keep me in a high vibrational state I wear my JoAnne Bassett Natural Perfumes. They raise my vibration.. and my consciousness …just by wearing them. One of my favorites is Luscious Roses Parfum with the rose oil from 6 different types of amazing real roses. This parfum will put a smile on your face, open your heart chakra and raise your vibration. If you are getting married this year.. make sure you wear it on your wedding day to keep your heart open and in that loving space. Men and women could use a drop of this daily on their heart to keep their "heart open" and relate lovingly to their partner and the world around them.

The other love we can experience is the We Are One and the love for our fellow man… we forget that somehow we are all connected…energetically and more. Won't you love yourself, honor yourself and spread that love around the world today? Do it for your children.. do it for the next generation.. do it for now.. June is the love month..spread some love and start with loving YOU!
If you need more help loving you I create Perfume Potions that you can wear to shift you energetically…if you need the full strength version of that. I will create a Custom Perfume for you to transform you into the person you have always dreamed of being. It can happen now… it is just a belief away. Call or email me for more details. I would love to help you be all you can be.
Save
---