July 24th, 2015 by
JoAnne Bassett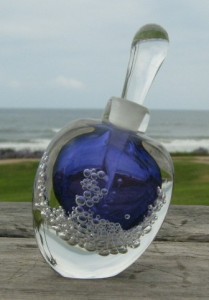 Have you ever considered the many ways you can brand yourself?  If you own a company you have a company name, you have a logo, and often special colors that are your companies brand.
If you are an individual where your name is your brand you can get a little more creative.  What do you represent?  Are you a luxury brand?  A natural brand? An ecological green company? Does your name and logo invoke elegance?
Are you a person who does not own a company and you just really want your own signature scent.  You do not want to smell like everyone else wearing Chanel 5, Shalimar, or Polo.  Does this ring a bell? Can you imagine how many people in the world wear these three fragrances? My guess is millions of them. Do you want to break the mold and not be another cookie cutter individual . Stop wearing the latest designer colors, materials, and style.  Break out of your boring rut!!
I am here to offer you an alternative to "following the herd" wearing the same old brands. A Custom Bespoke Perfume is the way to go…it is a one of a kind fragrance that is created just for you.  I create them with the finest materials with no synthetic fragrance oils that are cheap. The packaging in the designer lines and big brands cost more than the juice.  How pathetic! Are you aware of that?  The cost of my rose, jasmine, sandalwood, tuberose is off the charts.  That is why the fragrance is so special.  It has your style, your signature, the way you want to be viewed in the world.  Your very own brand!

Why not order your own signature scent today? Your very own scent is one that really speaks to you and is your essence. Wear it with confidence.  Lorre White the Luxury Guru wrote this: I personally have tried her luxurious creations.  I think it is a wonderful personal branding opportunity, where we can embrace the traditions of an ancient art form.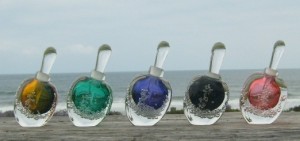 Brand yourself and choose your own style.  A fragrance is an easy way to shift your energy and transform your life.  It is a positive way to uplift and expand your potential. Go here to read more about JoAnne Bassett Custom Bespoke Perfumes.   Then email or call me to discuss your needs. 
I look forward to serving you and empowering your persona.
---