October 27th, 2014 by
JoAnne Bassett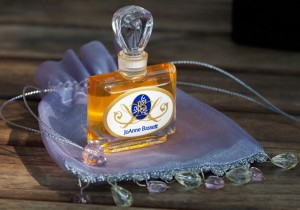 After creating custom couture natural perfumes for over 20 years I have been amazed at all of the miracles my clients experience after wearing their custom perfume.  I realize that my custom perfumes are not the usual variety of smell good perfumes but they really do support and empower my clients.  There is no other viable reason for the miracles but the perfume. This is my gift and service I offer the world.
Would you like MIRACLES in your life?
Go here to watch my video
Read more on my Custom Perfume Page.
---