May 9th, 2016 by
JoAnne Bassett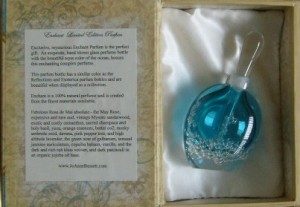 New Moons are new beginnings. I love to create JoAnne Bassett Bespoke Custom Perfumes with the energy of a new moon. My all natural parfums provide you with the necessary shift of energy you need to uplevel and transform you.
With the rare Mercury Transit across the face of Solaris. He is also activating a grand earth trine with Mercury/Sun/Venus in Taurus and Pluto in Capricorn.  What an extraordinary portal.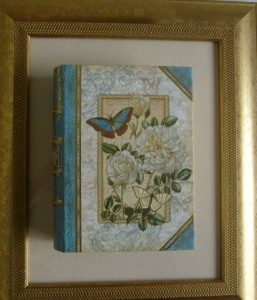 My all natural perfumes are transcendant. You are elevated to higher states of consciousness, vibration and awareness. These powerful bespoke perfumes can transport you to your wildest dreams; your destiny.
Using rare and vintage essential oils and royal alchemy your perfume will be magnificently charged and powerful. Order one today and catch this beneficial energy!
---