September 30th, 2015 by
JoAnne Bassett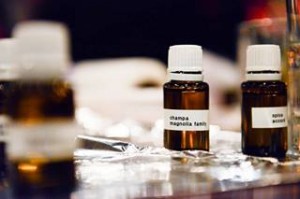 I have been getting inquiries from people wanting to make their own perfume.  Are you one of them?
My Perfume Kit has become a hit.  Some people also choose to take my Natural Perfume workshop using the Perfume Kit and Skype for one on one help.  I have taught people from around the world using Skype.
For 3 days only I have reduced the price by 10% to get you started on your Do It Yourself fall project.  Flash Sale ends October 2 Pacific time so don't be late.  Perfume Kit is available here.  The Perfume Kit is a requirement to take the workshop on Skype.  The Natural Perfume Workshop is available here.
---