February 3rd, 2016 by
JoAnne Bassett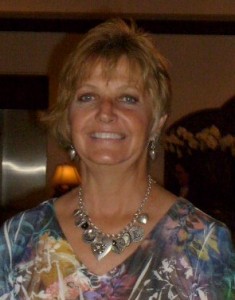 For over 20 years JoAnne Bassett has provided an alternative to synthetic, department store fragrances. She is a Luxury Natural Perfumer creating Custom Bespoke perfumes. Her couture fragrances sell online to clients around the world. The organic and vegan perfumes are composed of the finest essential oils and absolutes.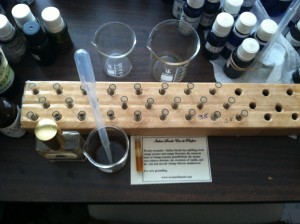 As an aromatherapist, royal alchemist, artisan and niche perfumer JoAnne enhances and energizes the properties of the oils with magical charges that work at all levels. Only JoAnne's 100 percent couture natural perfumes can give the wearer these magical advantages by tapping into nature's power.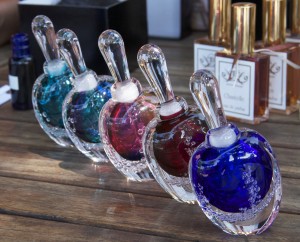 Why not reward yourself or your loved ones today and order a Custom Perfume so you can be all that you can be.  Shift and uplift your energy and soar to new heights in your career.  Change your way of being and doing now and be free to live the life you were meant for.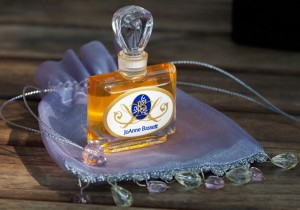 Contact  JoAnne today and have a precious Perfume Potion or exquisite Custom Bespoke Perfume created for you. Don't wait… your life is meant to be lived fully in your highest expression.
---